New York COVID-19 Update - June 2022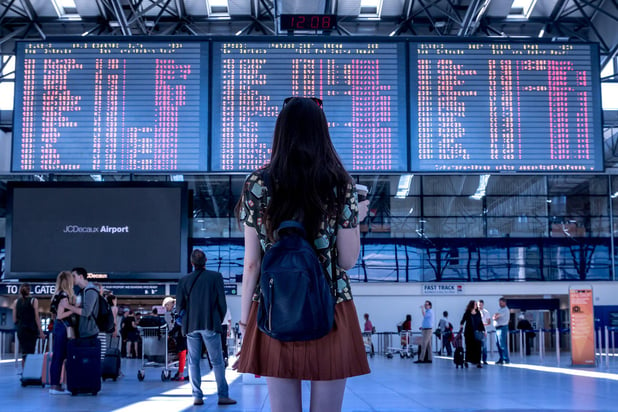 Finally, some great news for some of us who are thinking of travelling to the United States.
As of 12:01AM ET on June 12, 2022, CDC will no longer require air passengers traveling from a foreign country to the United States to show a negative COVID-19 viral test or documentation of recovery from COVID-19 before they board their flight.
What about masks?
As of April 18, 2022, masks on public transportation conveyances and at transportation hubs is no longer in effect. However, CDC continues to recommend that people wear masks in indoor public transportation settings at this time.
Where can I get more information
For the latest news and update regarding travel to the United States, you can check the Travel section of the CDC website here.