Halloween 2020 in new york

Get ready for an epic Halloween in 2020. The city is decorated with terrifying haunted houses, pumpkin themed decorations and various Halloween themed events around the city and state. With further easing around the city, enjoy the beautiful weather outside while maintaining social distancing and wearing a mask.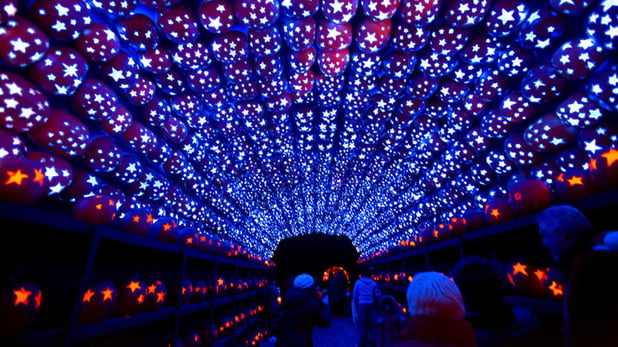 The Great Jack O'Lantern Blaze
For a day-trip check out the Jack O'Lantern Blaze in Hudson Valley or Long Island, New York. Discover over 7000 specially crafted pumpkins glowing along the riverside. Enjoy stargazing opportunity inside the pumpkin planetarium and enjoy plenty of snacks and treats from the tents offering autumnal delights such as candy apples, pumpkin spiced treats, specially crafted beer and more.
Note: No tickets will be sold on site. Advance reservation required.
New York Botanical Garden - Great Pumpkin Path
The New York Botanical Garden has transformed into an Autumn wonderland. Find endless number of pumpkins and hordes of gourds (wow, thats a mouthful) along the the great pumpkin path found on the Conservatory Lawn. From October 24, there will be arrival of giant pumpkins; with some weighing as much as 2000 pounds
Note: Advanced purchase of timed-entry ticket is required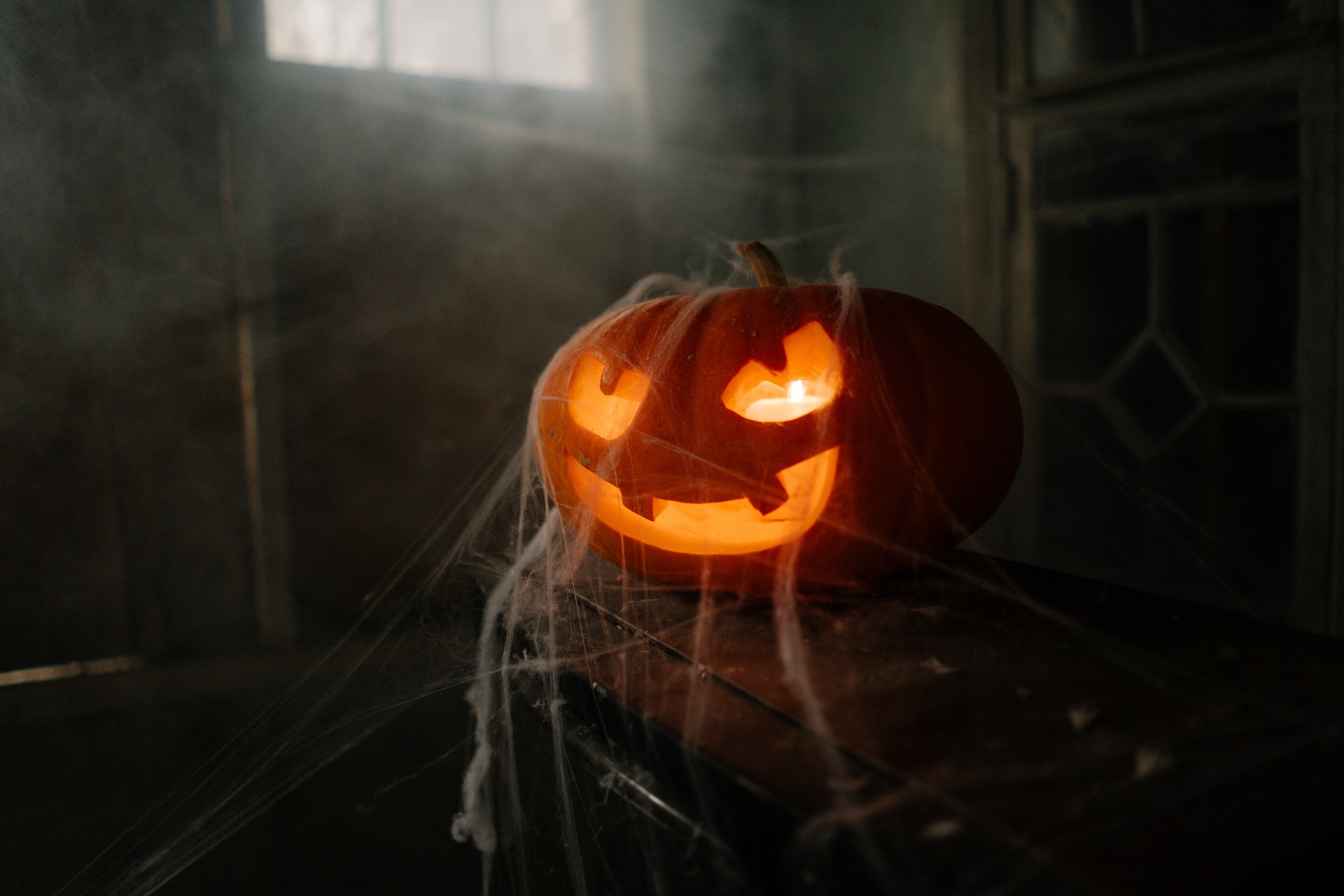 Spooky tours around NYC
Finally, it wouldn't be Halloween without ghosts, horror stories and haunted houses. Check out the many tours that are on offer in NYC. You will stop at historic locations around places such as Washington Square Park in Greenwich Village and learn about its reported hauntings and horrific tales around the area.
---
If staying at home is your thing during Halloween, it it is an excellent opportunity to watch some of the classic horror films with your friends. Stay tune for our top horror films picks for Halloween in our next blog post.