You have known CrossOver as a cough* reputable, friendly and wonderful coliving company with a five star rating on Google (with affordable price of course). Yes, we're pretty proud of being able to provide you with affordable and high quality apartments! 😎
Now, you are witness to a metamorphosis of CrossOver! Drum rolls please!!!🙌🙌🙌
We're crossing over (get it?) to the coworking department!!!
As corona hit, more and more people are working from home. External distractions and short attention span is unavoidable. Since high productivity is our friend, CrossOver are proud to present the option of having your own stylish private office from the comfort of our awesome properties!!!
With the flexibility of renting for one or more months along with excellent connection for only $800/month, we are confident your productivity will be boosted to the M-A-X. As this program is fairly new, we are happy to tailor to any question and request you may have! Look at these lovelies, they are ready to be at your disposal!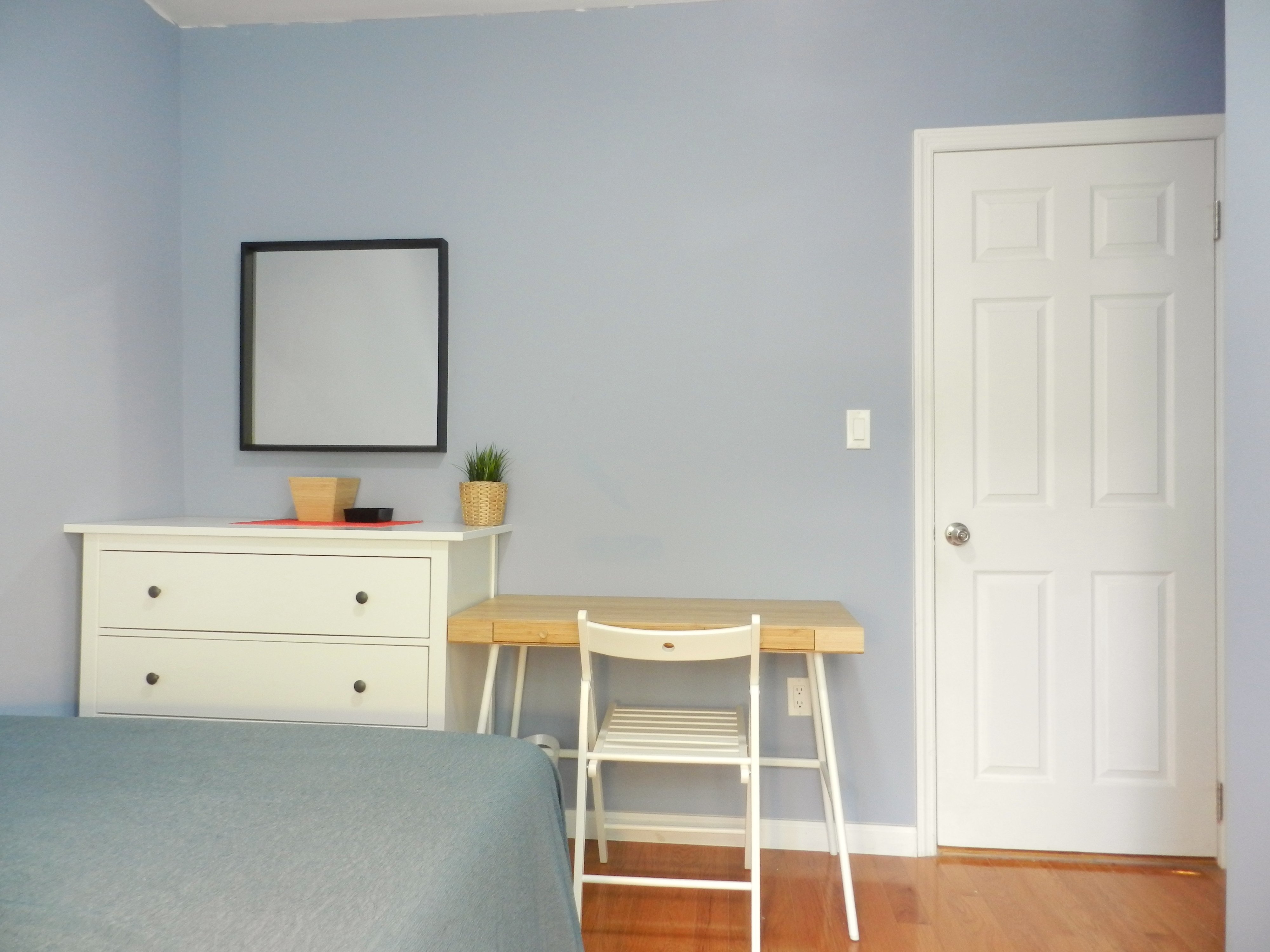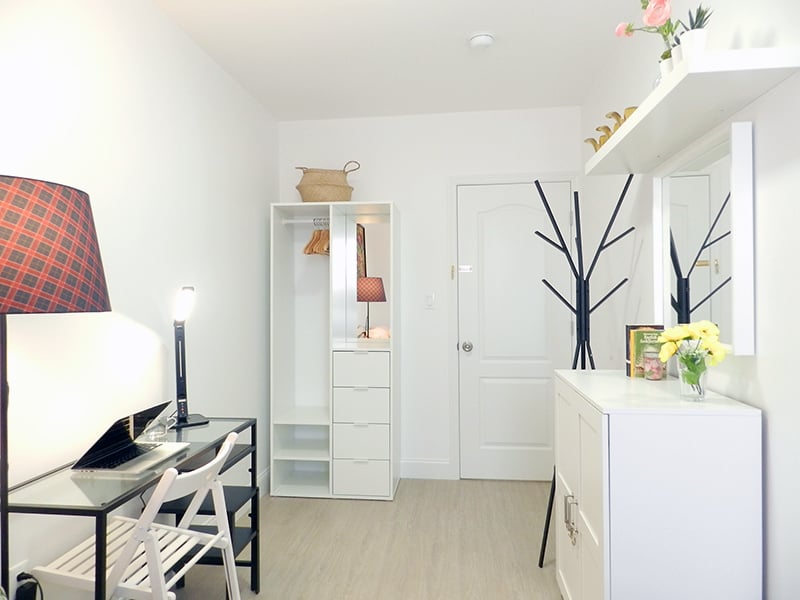 Aren't these just the coziest and most wonderful workspace ever?
Can't you tell how excited we are?
Just send us a message at applications@crossover.live and we guarantee to cater to you from A to Z. We wouldn't blame you if you decide to stay for good. We have just the discounts for you too; ask us about them!
We are waiting for you!😘
Air hug because social distancing😆