impact of COVID-19 for our tenants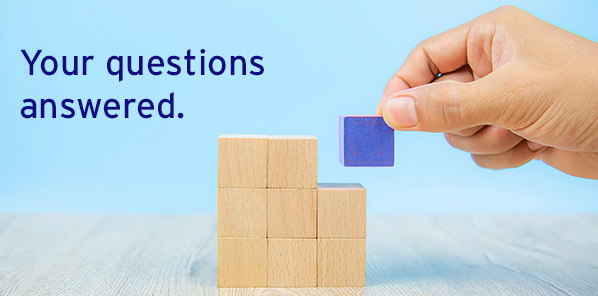 As the COVID-19 situation continues to evolve, we have all had to adjust to a new way of day-to-day life, including the way we manage our apartments.
Here is some information to help address some questions that we're hearing from our tenants, and which may be on your mind also.
COVID-19 Infection Status of Tenants
As of 14 May 2020, there have been no report of infection of a tenant in any of our apartments.
Weekly Cleaning
Weekly cleaning services is still being provided to all apartments, we clean places regularly touched by hands, such as tables, light switches, door knobs and disinfect with EPA-registered household disinfectants.

Entry of Crossover staff and potential tenants to apartments
All Crossover staffs wear masks and gloves when they enter the apartment and we offer the same personal protective equipment to any new potential tenants to the apartment. We also limit the number of people that are able to inspect a property at the same time.

New tenants
We are still accepting new tenants, however in addition we will check their health condition, travel history and the purpose of their stay.

Tenants working in the health care sector
We have separate apartments for front line workers, including all first-responders, health care workers and any other essential workers who regularly interact with the public. Any new tenants working in the front line will only be living in those separate apartment to address concerns from existing tenants.
For those with worrying symptoms
Please contact the New York State Department of Health for the latest information. Including a COVID-19 online assessment.
Coronavirus (COVID-19) Hotline: 1-888-364-3065
Website for the New York State Department of Health COVID-19 page, visit https://coronavirus.health.ny.gov/home