How is your week?
CrossOver members here have earned the professional batch at binge-watching every series on Netflix already...
As we're recovering from corona, it's a difficult time for everybody when it comes to staying safe and staying "save". We are proud to be with you every step of the way.
Since we understand that COVID-19 has basically ruined everyone's 2020 plan, how about a chance to save up to $550 when signing up a lease with us? Our establishments are known to be grade A When it comes to cleanliness, safety and sustainability. What are you waiting for? say YES and make our day!
Yes, yes...they all say that cheap doesn't necessarily mean high-quality but we are confident that regardless of what you are looking for, we have some of the best priced and high quality apartments in New York.
Are you seeing these beauties here?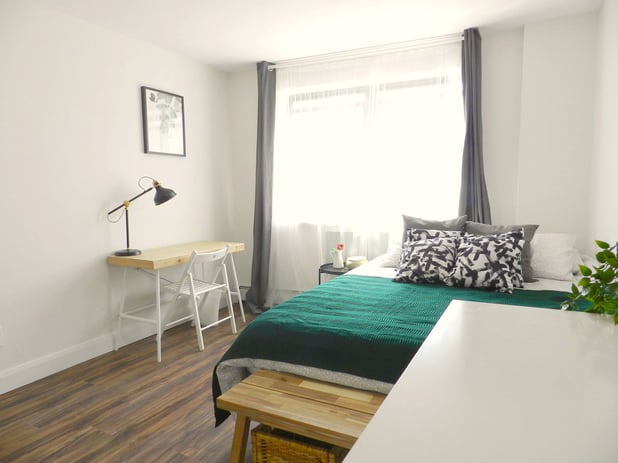 Ugh, the aesthetics is a Y-E-S!!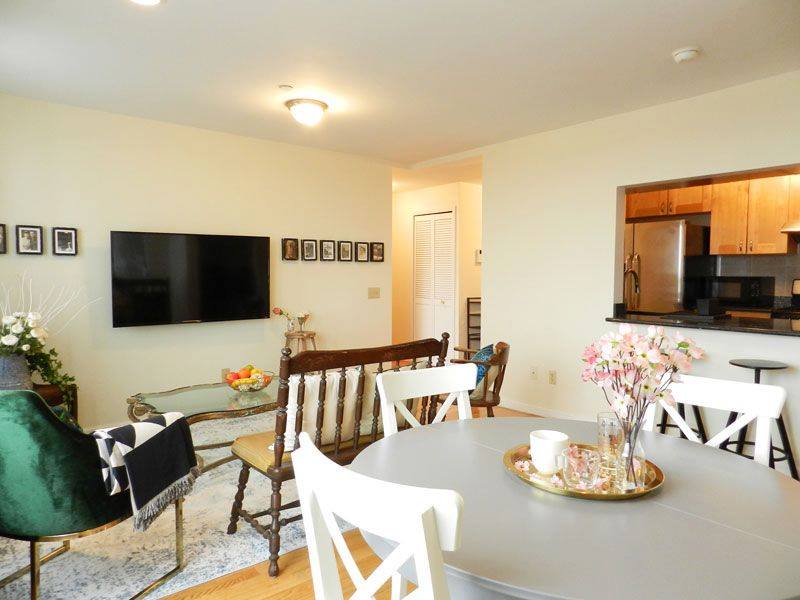 Well, good news is that we have even more of these under our sleeves (or on our website crossover.live). With awesome locations accessible to Manhattan and the five boroughs, now is better than later.
Again, you are entitled to a $500 off your rent? hey, it's saving money! Oh did we mention that if you refer another person and he or she signs up, you get an extra $50 off? (Get 4 and that's an additional $200 off!!!)
Why wait? Contact us now at applications@crossover.live For more information or click HERE.
P.S: We don't get all these 5 stars on Google for nothin' ;)