Our top scary Movies on netflix

If you will be staying at home or just having couple of friends at home during Halloween 2020. Then it is the perfect time to catch up on some scariest films of 2020. As the weather becomes cooler and the sun setting earlier, it's time to settle in with a some popcorn, hot chocolate, a blanket and get ready for a scare or two.
Here are our top 5 picks for scary movies: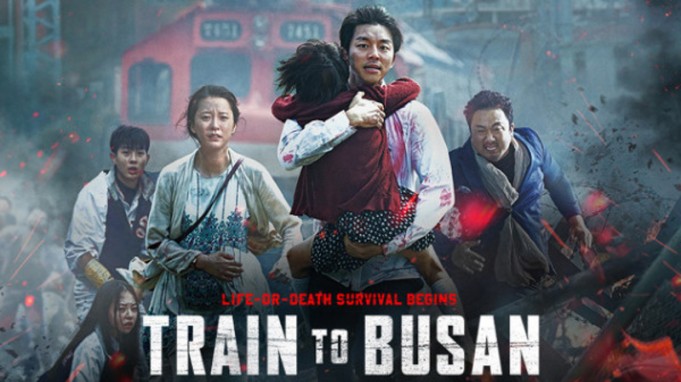 Train to Busan
A 2016 zombie horror-thriller apocalyptic movie from South Korea. It follows the story of a divorced father Seok-woo and his daughter Su-An travelling to Busan to see her mother. As they board the train to Busan, a mysterious virus has managed to spread throughout South Korea and find its way into the train and transforms anyone who is infected into zombies. Can Seok-Woo and Su-An fight off the zombies ?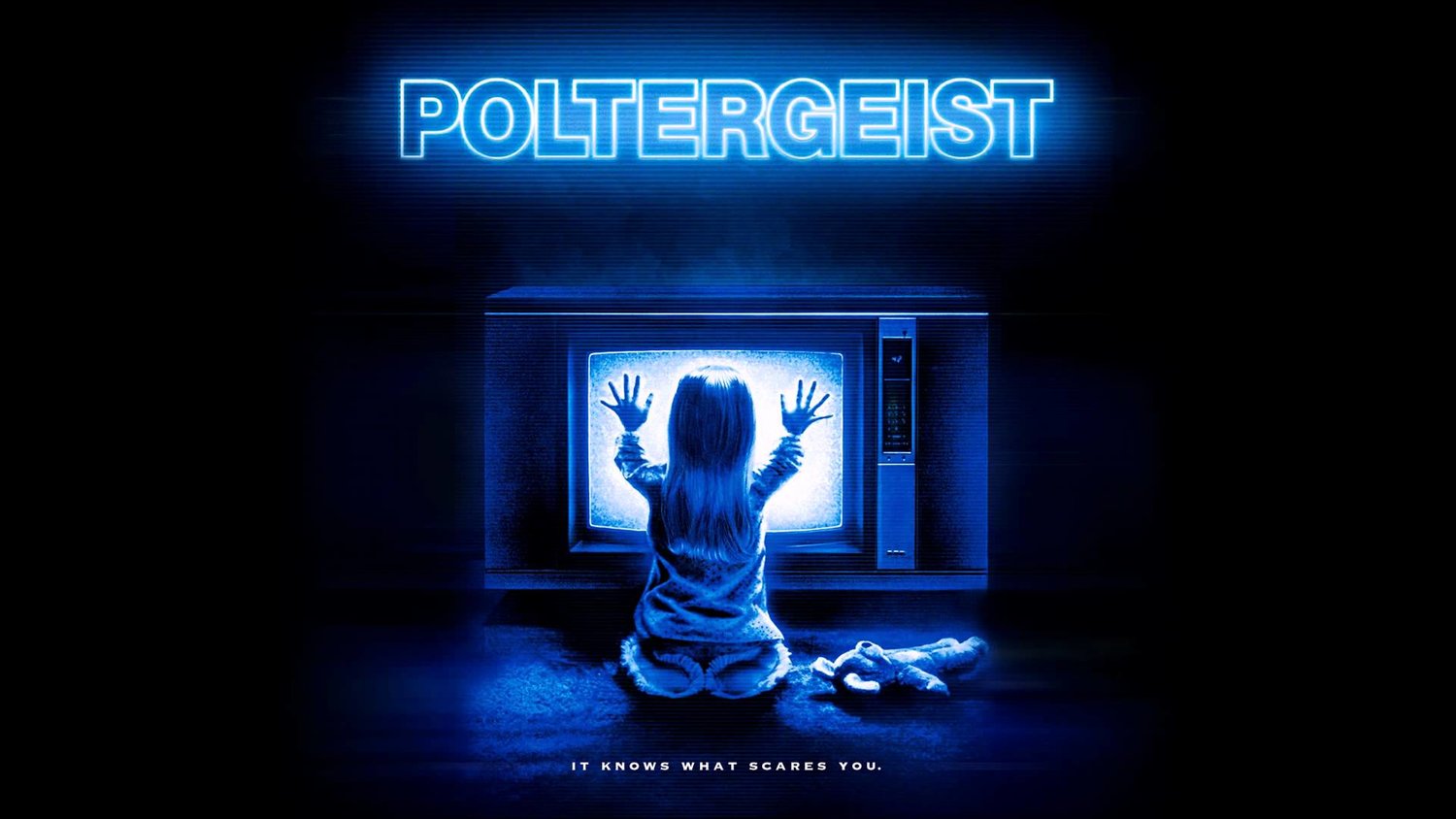 Poltergeist
An American supernatural horror film set in a typical Californian suburban home with your average family. One day, one of the children Carol Anne, seems to be connecting with the supernatural through a dead channel on the television. It is not for long when the mysterious beings enter the house's walls. At first seeming like harmless ghosts, they play tricks and amuse the family, but they take a nasty turn- they horrify the family to death with angry trees and murderous dolls, and finally abduct Carol Anne into her bedroom closet, which seems like the entrance to the other side.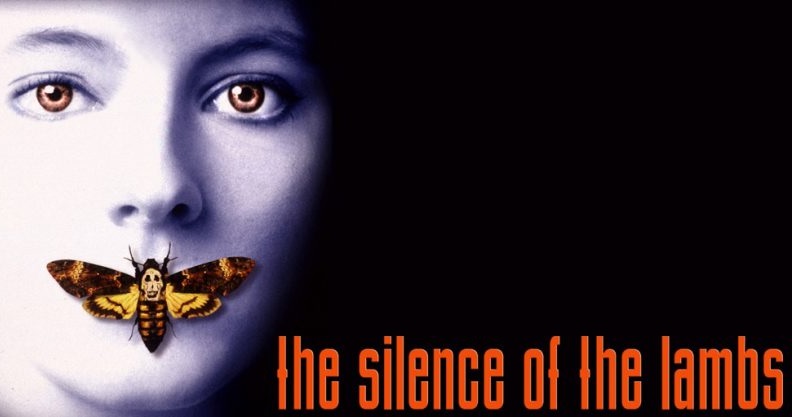 Silence of the Lambs
A psychopath known as "Buffalo Bill"is kidnapping and murdering young women across the Midwest. Believing it takes one to know one, the F.B.I. sends trainee Clarice Starling to interview a demented prisoner who may provide psychological insight and clues to the killer's actions. The prisoner is psychiatrist Dr. Hannibal Lecter, a brilliant, murderous cannibal who will only help Starling if she feeds his morbid curiosity with details of her own complicated life. This twisted relationship forces Starling to not only confront her psychological demons, but leads her face to face with a twisted, heinous killer.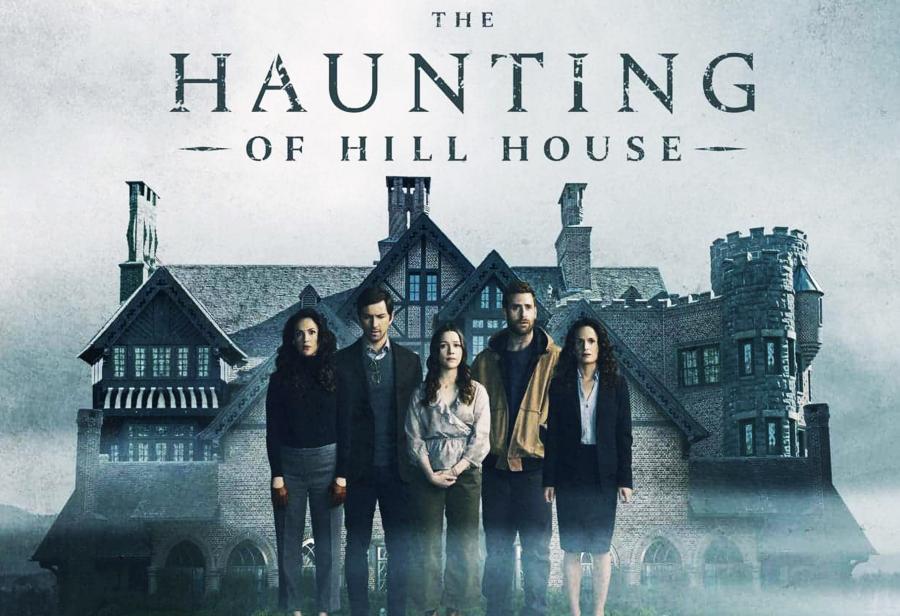 The Haunting of Hill House
Although technically it is a TV series from Netflix, it is currently one of the best horror film series on Netflix. In the summer of 1992, Hugh and Olivia Crain and their 3 children move into Hill House to renovate the mansion in order to sell it and build their own house, designed by Olivia. However, due to unexpected repairs, they have to stay longer, and they begin to experience increasing paranormal phenomena, resulting in a tragic loss and the family fleeing from the house. Twenty-six years later, the Crain siblings and their estranged father reunite after tragedy strikes again, and they are forced to confront how their time in Hill House has affected each of them.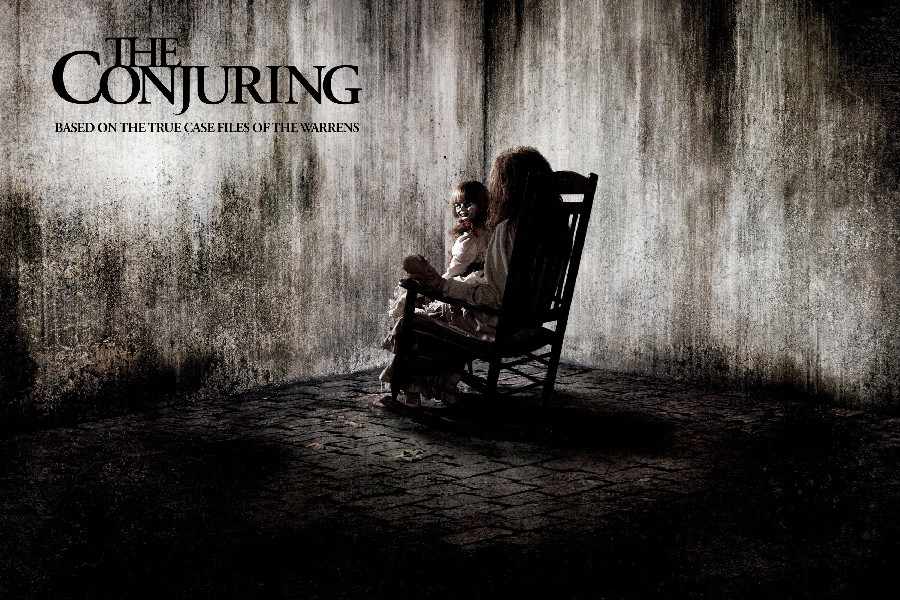 The Conjuring
In 1971, family man Roger Perron and his wife Carolyn move to an old farmhouse in Rhode Island with their daughters. The family finds a hidden basement which the entrance is locked with planks. Soon they are haunted by noises and ghosts and Carolyn meets the famous paranormal investigators Lorraine and Ed Warren. What the Warrens discover is a whole area steeped in a satanic haunting that is now targeting the Perron family wherever they go