When one talks about the United States, New York is the first place that comes to mind. Regardless of whether you come to the Empire State for educational, professional or leisurely purposes, NYC is the number one answer in this family feud competition. To accommodate the enormous number of dreamers pouring into the city, many apartments were made available. However, as it is easier said than done, searching for an affordable but comfortable, clean and conveniently located home is no easy task; especially if you are from outside the city, or even worse, from outside the country. That's CrossOver's cue! CrossOver have had many tenants from more than 80 countries and each of them share their own unique experience about their journey in NYC.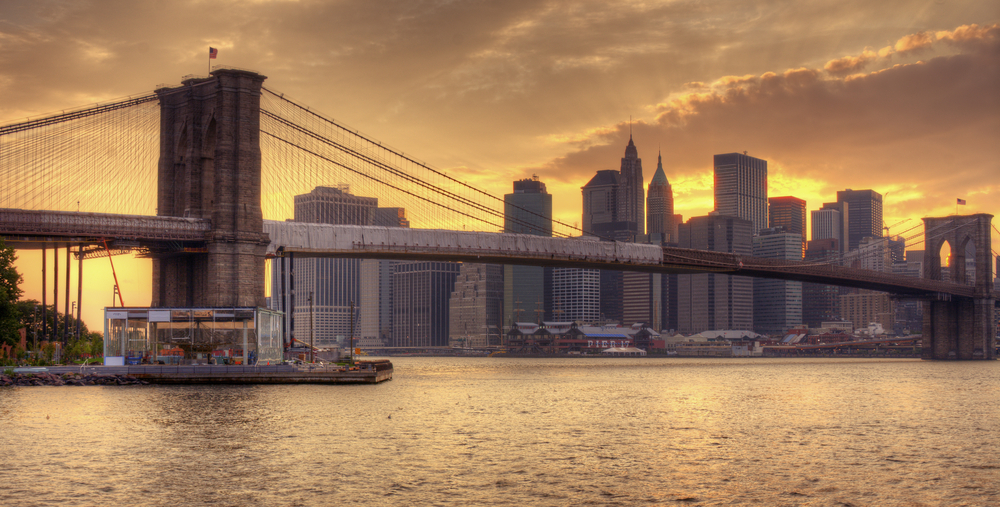 Brooklyn Bridge and Lower Manhattan skyline in New York City.
Mizuki
One of our favorite tenants is Mizuki Ebina. She had decided to move to NYC as she was admitted for an internship at a Language Center. Since she was living outside of America at that time, there were some concerns about being unable to visit the apartments. Nevertheless, thanks to her deep research, she finally found CrossOver while surfing on Google.
Being a shy person, it was a big decision for Mizuki to relocate to another foreign country for approximately 8 months. Despite her understandably preconceived notions, she decided to challenge herself by stepping out of her comfort zone.
She didn't regret it until the very end as it was a great opportunity to live with people from all over the world. She came out of the experience more confident and proactive; this is, as Mizuki stated, the result of having wonderful and reliable share mates who were patient and willing enough to help her improve her language skills as well as her characters. Even after her return to Japan, they have been keeping in touch and updating each other. Since Mizuki occasionally misses New York and her interesting life there, she would sometimes post memorable pictures to remind her of her lovely experience. Below is one of her favorite pictures.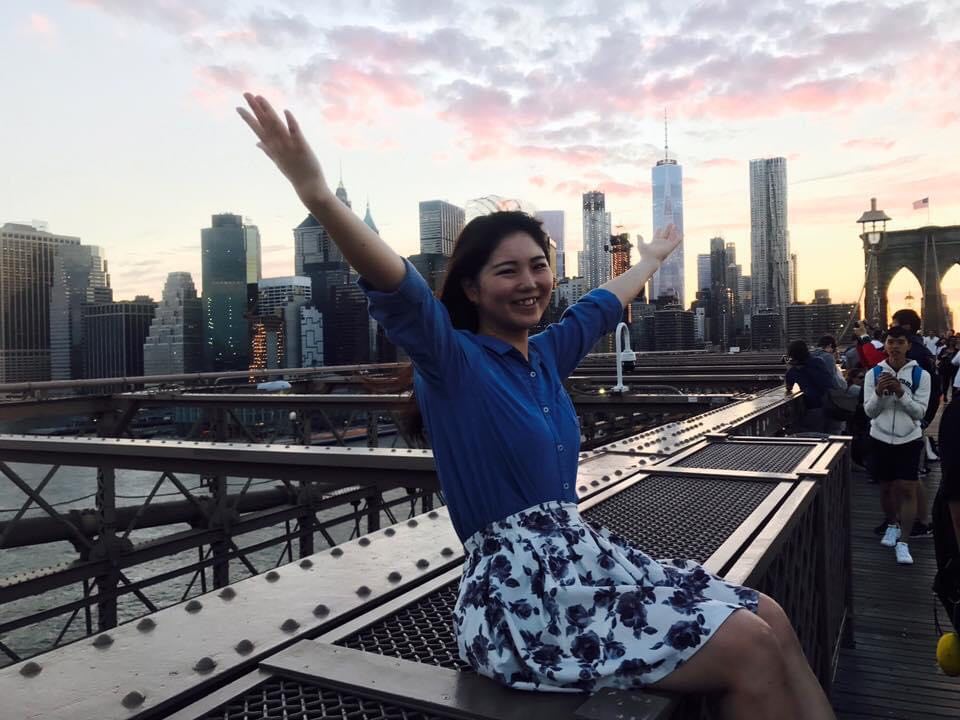 Mizuki having the time of her life at Brooklyn Bridge
Anastasia
Anastasia Gavriukhova has also expressed her pleasure while living at CrossOver Coliving. She had stayed for about one and a half year, which is a considerably long time in her opinion. Although she has moved out, the love for her CrossOver home is still strong. She was very satisfied with the service provided. Aside from the plus that property staff members could always be reached immediately, her share mate experience was positive as well. She had two amazing roommates who were so friendly, clean and respectful. According to her, the most important part about staying was the communication with the staff: "Cause if I had any (small or big) issue or question I got an immediate response from CrossOver team." Lastly, she was happy to find no rats nor bugs (we know this sounds strange but this is New York City we're talking about). Our cleanliness standard is off the chart since CrossOver team always operate 200% to improve our tenants' experience <3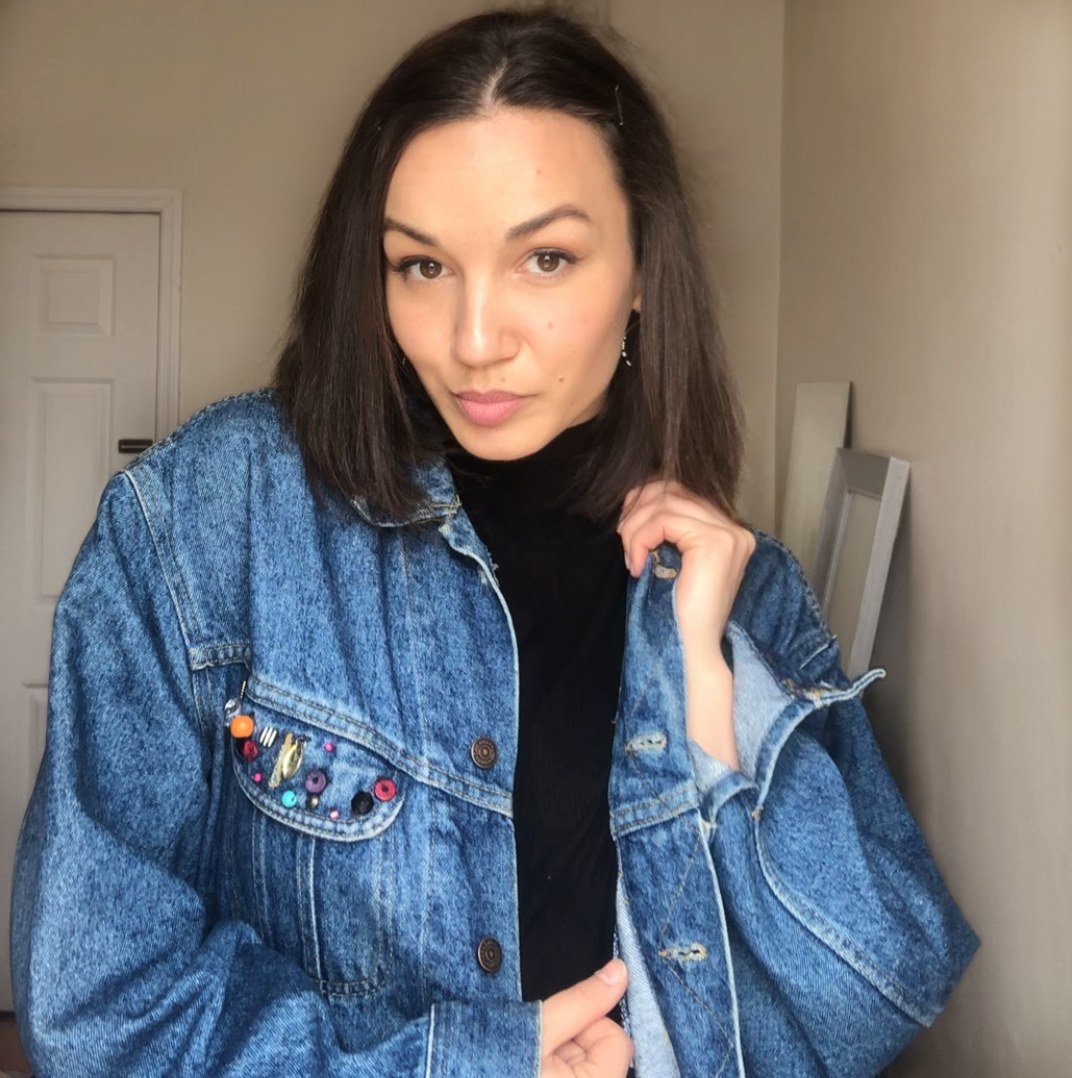 Anastasia in our lovely apartment
Yuyu
Yuyu, another one of our tenants, has had a life-changing experience when moving to NYC. She had decided to participate in dancing and vocal lessons as well as English classes in Manhattan. Of course, looking for a perfect apartment's priority comes second to none. Though she spent a lot of time looking for the right apartment on the internet, it was quite difficult to find a convenient, safe and affordable place; every available option was so expensive.
Then, she came across CrossOver Coliving on the Internet. She was so glad to have found CrossOver's website. Since there was Japanese staff and there wasn't a language barrier, it was easier to communicate in case of emergency. Plus, there were plenty of photos on the website which showcased how the room, kitchen and surroundings would look like.
Though she only stayed for 3 months, her experience was very pleasant. As the property was a convenient and tranquil apartment, she could escape the hubbub of Manhattan after her dance classes. There were supermarkets and bakeries close to the station that were opening till late at night as well. Moreover, from LIC, there was also easy access to the center of Manhattan only 20 minutes by train. Yuyu also shared her enjoyment living with her share mates. They usually talked, hung out and even had meals together too!
We at CrossOver Coliving are very happy to hear that our tenants enjoyed their stays at our properties. We're even happier to hear that they have also formed relationships and experienced a lot while staying in NYC. Why don't YOU take the next step and come to us? We're running some super hot campaigns too!